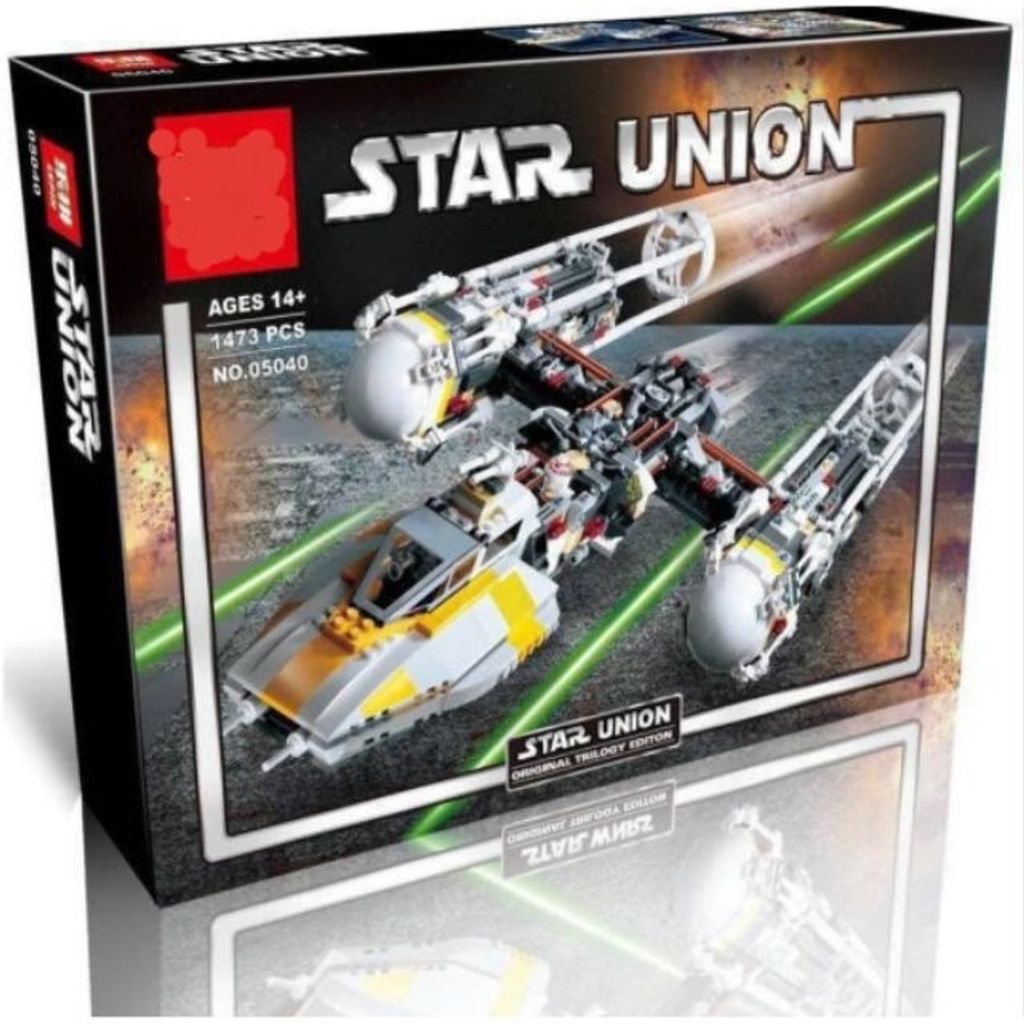 Lepin 05040 (10134) Y-Wing
Shipping these from Asia. All are brand new in box which means lower risk of missing pieces compared to repacking done in China in large volume but will be shipping without box. Tracking available.
The 10134 Y-Wing Attack Starfighter is a Star Wars UCS set released in 2004. The set features a Y-wing starfighter, with intricate detailing and features that are usually present in an Ultimate Collector's Series set. It has a total of 1473 pieces.